BRAND VALUEIS CREATEDBY EXPERIENCE
Art helps us to better understand contemporary man. It's a source of innovative solutions. Thanks to the role of art in business; both products and services become more universal and closer to the modern user. In CU ART we create brands; legends in which consumers place a living part.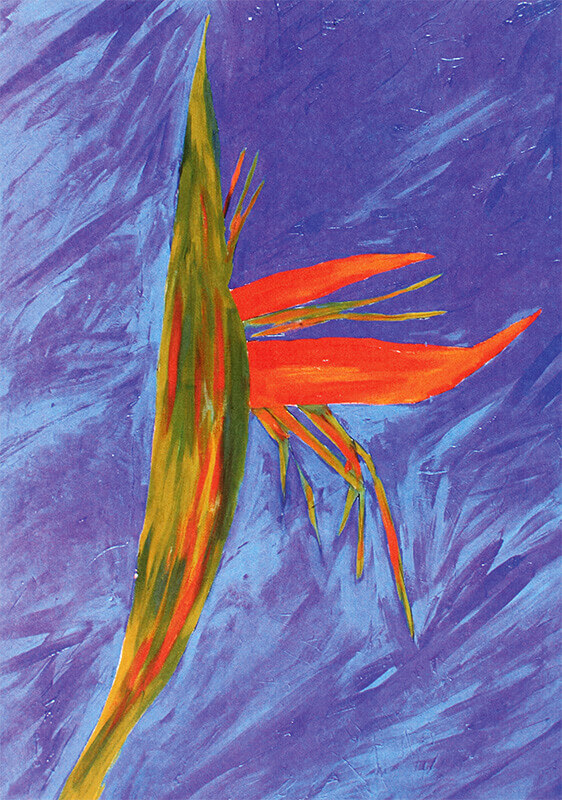 STRATEGY
CU ART is a new perspective for those who are on the lookout for things that can give them a competitive advantage.

We think in a broader way about the communication which can create a unique strategy for business.


Indeed, it is real experience (Brand Experience) which creates timeless brand values. Using art translates into business success for our clients.
WE FIND INSPIRATIONIN THE UNIVERSAL VALUES OF ART.
FOR BUSINESS
THE VALUES OF ART ARE TRANSFERRED ONTO THEIR BRANDS
REVITALISING THE STRATEGIC PATHS CHOSEN BY COMPANIES
WE BUILD UNIQUE BRAND IMAGES
WE CREATE NEW PRODUCTS AND SERVICES
WE WORK ON JOINT VALUES FOR THE MANAGEMENT GROUP – INTEGRATING TEAMS
WE DEVELOP THE LEADERSHIP AND TEAM VALUES OF THE MANAGEMENT GROUP


WE CREATE COMPANY VALUES AND THEN INTEGRATE THEM WITH THE ATTITUDES OF THE STAFF

WE BUILD ENGAGEMENT, STRENGTHEN CREATIVE THINKING
WE CONVINCE PEOPLE ON THE NEED FOR CHANGE AND THE BREAK DOWN OF RIGIDITY


WE CREATE UNIQUE EMPLOYEE AND CLIENT EXPERIENCES


ART CREATES A FRIENDLYAND INNOVATIVE WORK ENVIRONMENT
PRODUCTS
TIME TO DISCOVER A NEW GENERATION OF CUSTOMERS
BUILDING THE WORLD OF THE BRAND
Creating Brand Experience, Client Experience and Art Product Placement, Employer/Candidate Experience, recruitment campaigns
LEADERSHIP
Integrating management teams and staff, creating innovative attitudes
DEVELOPMENT
Workshops in Design Thinking – building creativity in business, motivational art tours, self-improvement, creating unique development paths
VIP
Events and tailor-made meetings, e.g. Warsaw Gallery Weekend, the ART Basel Art Fair and the Venice Biennale
CSR ACTIVITIES
Employer Experience Programs, art exhibitions, educational events, guiding
ORGANISATIONAL CULTURE
Initiating changes in organizational culture, building commitment, raising motivation and loyalty
RECORD OF COMPANY VALUES
Creating the company values, shaping attitudes and behaviors of people, credibility of a record of values
PUBLICATIONS
Company publishing, annual reports, corporate magazines, informational materials, intranet
CU ART COLLECTION
Art work loans together with event programs, arrangement of work space, consultancy on how to build an art collection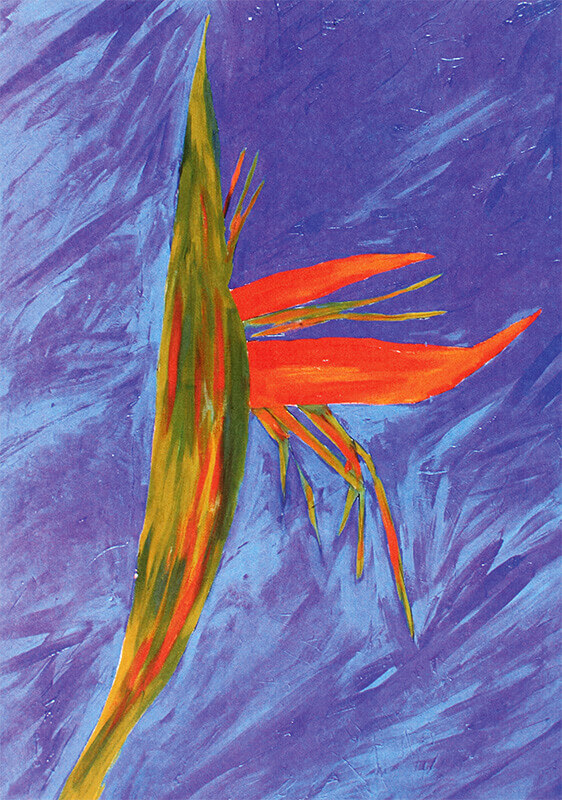 CU ART
Art is a transformative experience. It's presence in our lives and our surroundings is a positive value.



We own a collection of modern art, made up of sample works of world class artists such as: Marina Abramović, Jasper Johns and Zbigniew Libera. The collection can be a change catalyst for business if used in the following areas:

– Office interior – Company events – Employee Training – Advertising campaigns
FOR CULTURE
Experience as a communication method – PR for cultural institutions – Running advertising campaigns – Designing catalogues, advertising materials – Building audiences – Running websites or social media – Media networking – Building set designs – Inviting well-known people to events – Photographic and video documentation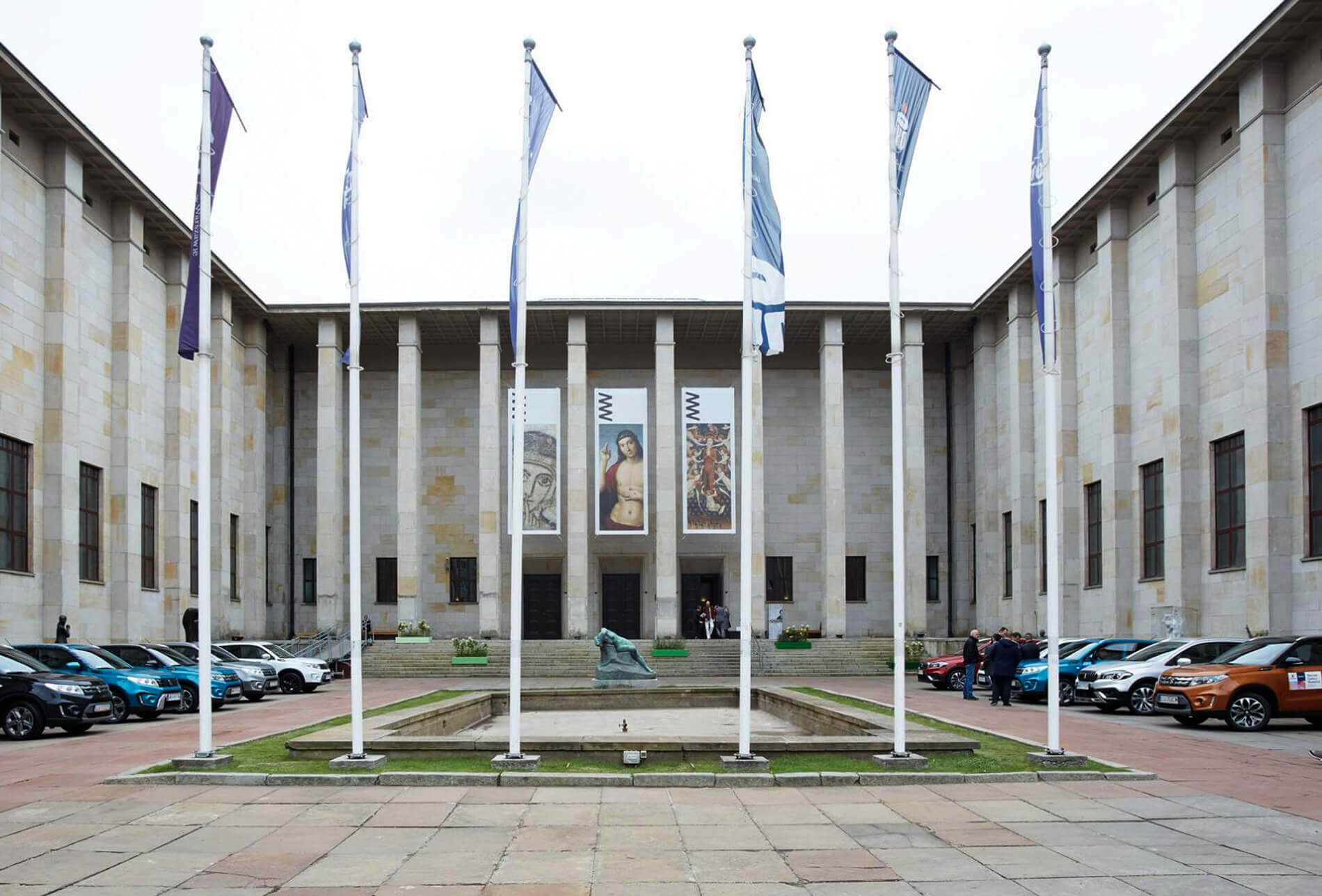 FOR ARTISTS
We are an integral part of the art world, which is why we know how to work with it. – Artist management – Running websites or social media – Building presence in press media – Networking for exhibitions – Catalogue, leaflet and portfolio design – Building partnerships with sponsors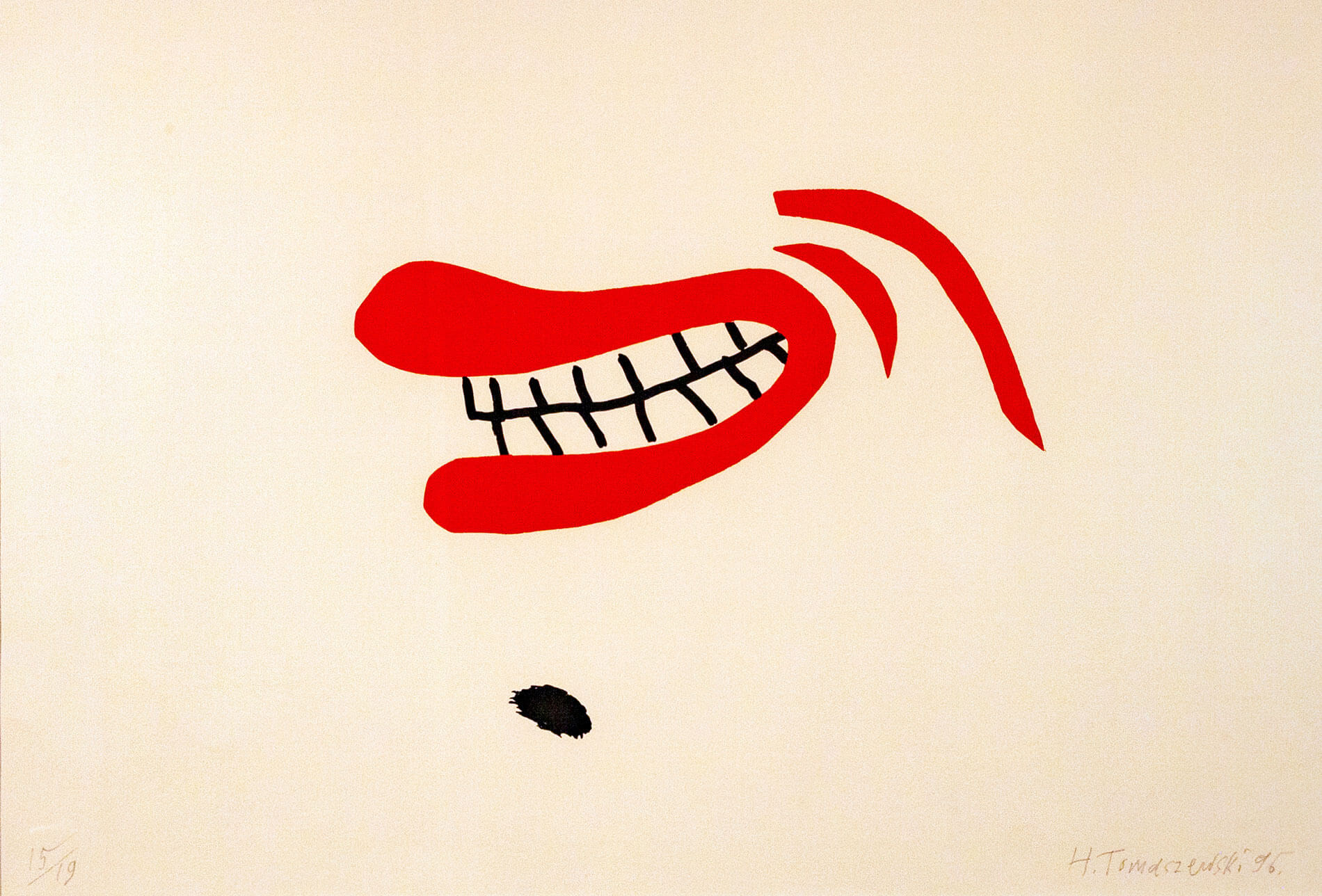 ART STORE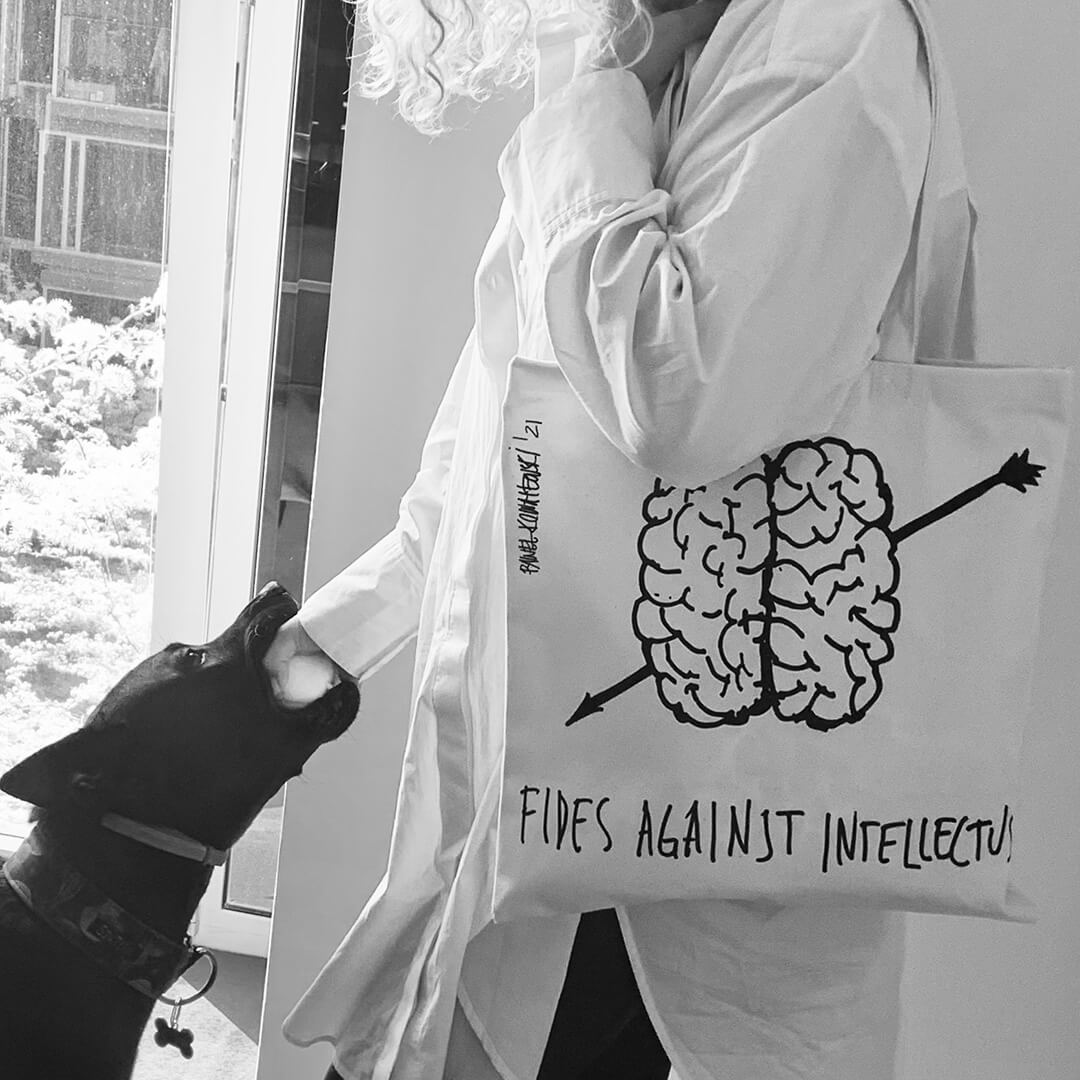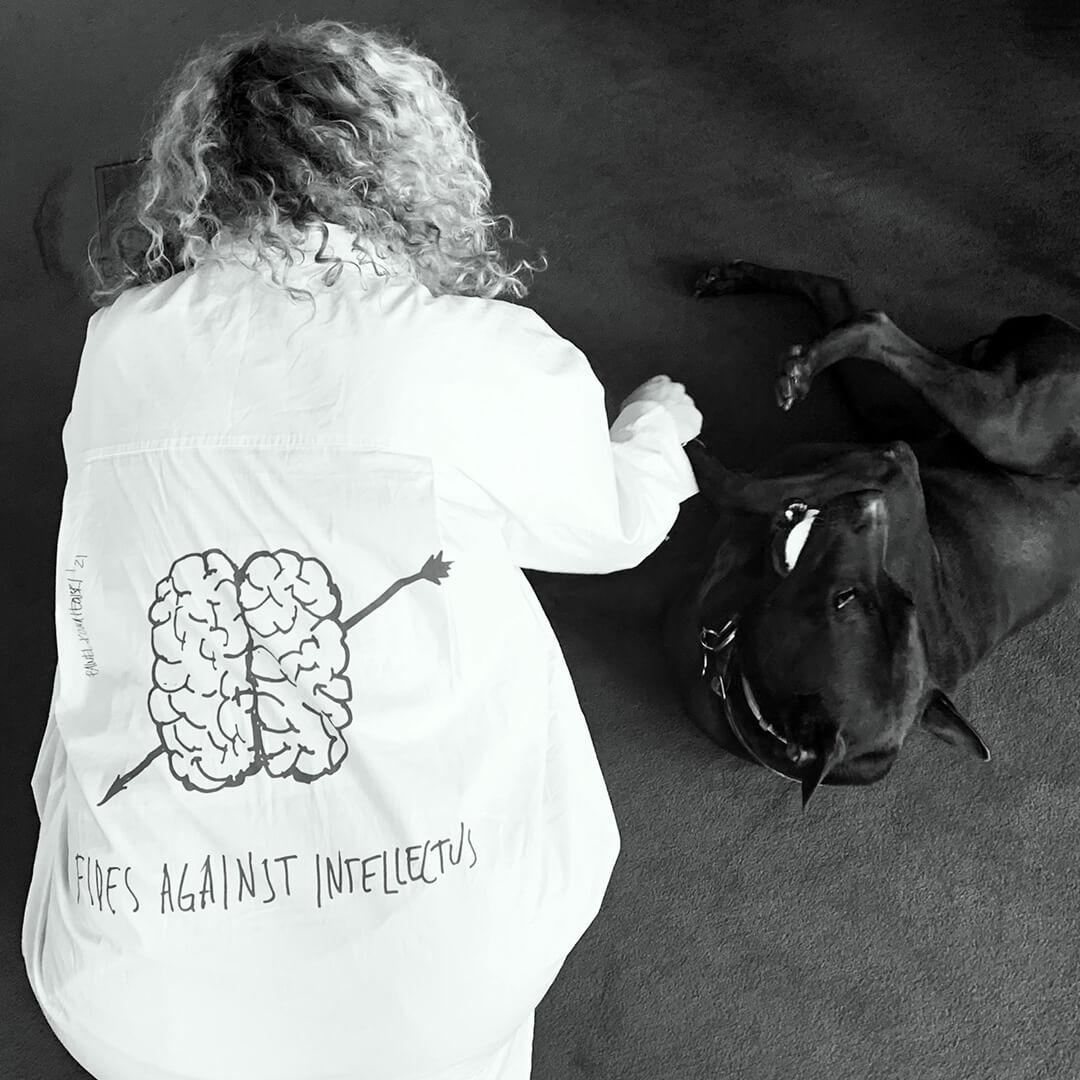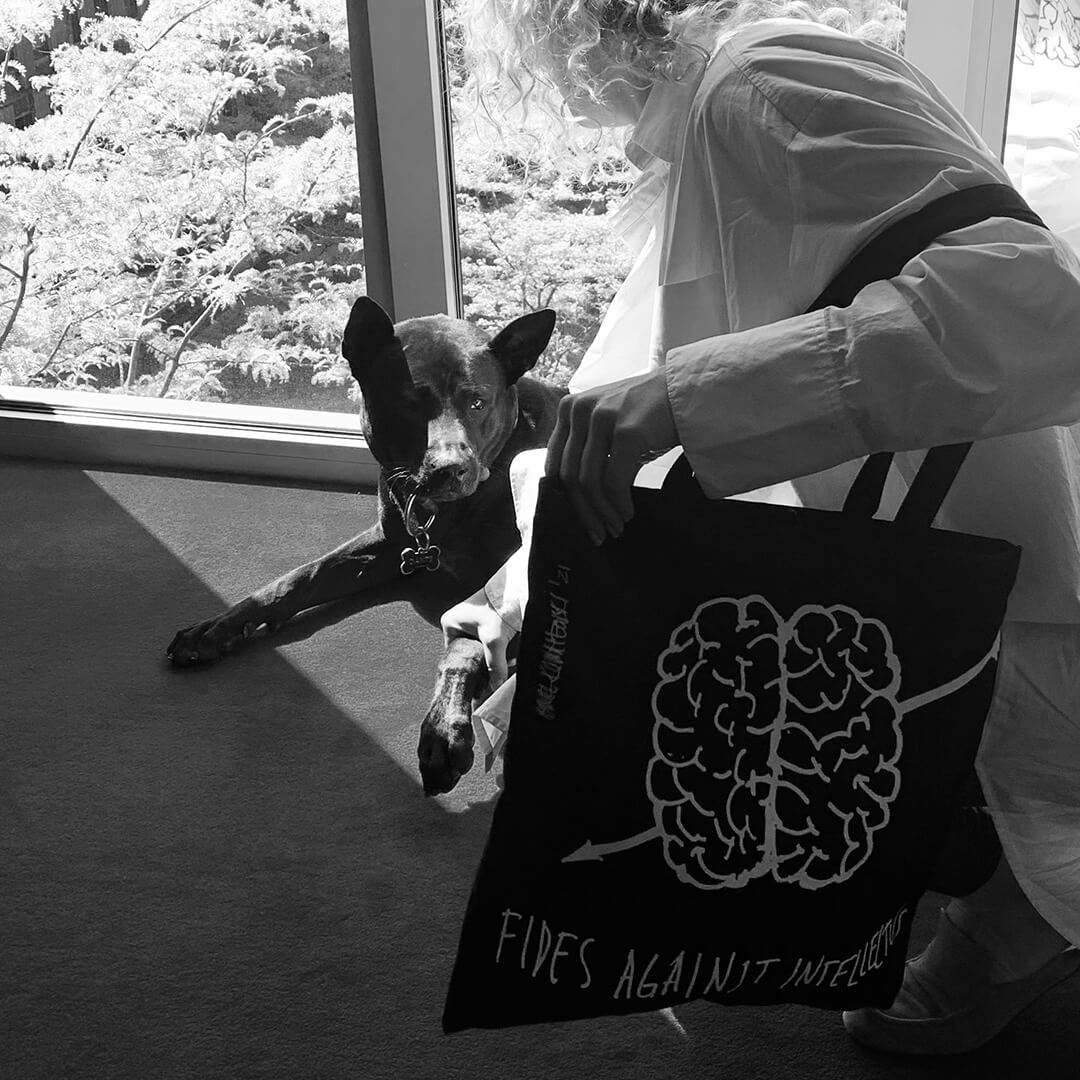 Are you looking for an unique gift?
We designed a line of artistic gadgets with Paweł Kowalewski's paintings. The artist transferred the iconic sign FIDES AGAINST INTELLECTUS to the shirts, hoodies and shopping bags.
We can personalize them for you.
Enter the shop
INTEREST – CHANGE – DECISION
CU ART TEAM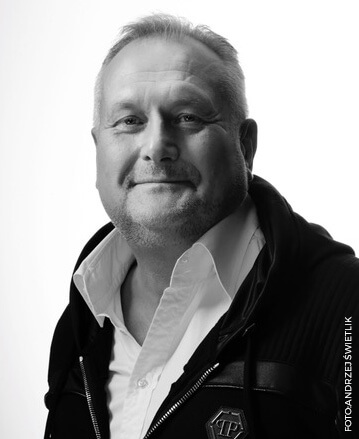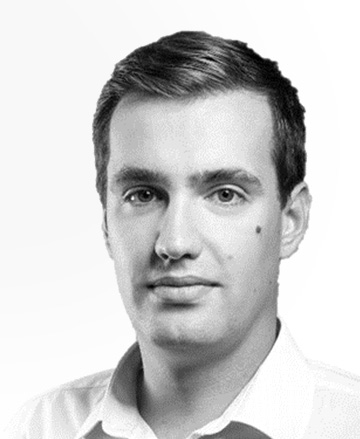 KRZYSZTOF
ZAHORSKI
Chief Art Officer
CONTACT US!
Where are we?
ul. Prosta 51 Warszawa
Studio:
ul. Taśmowa 1Warszawa